Vivete tutte le offerte pensate per il vostro soggiorno:
le emozioni di un viaggio si misurano nei racconti
Siamo felici di proporvi idee per una o più giornate di attività nella nostra città. Controlla sotto e scegli di vivere un'esperienza unica!
Helicopter pilot
Experience the thrill of holding the controls of a helicopter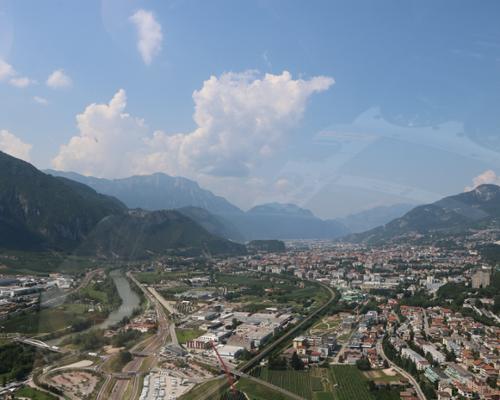 Skip the line
Skip the line MUSE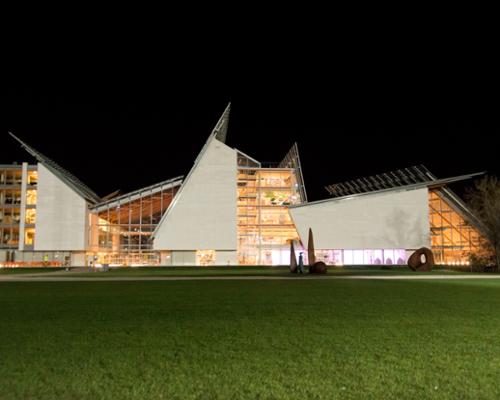 Special flexible rate
This special NON-REFUNDABLE rate eventually allows you to re-book the stay you did not use, up to a year later than the unused stay.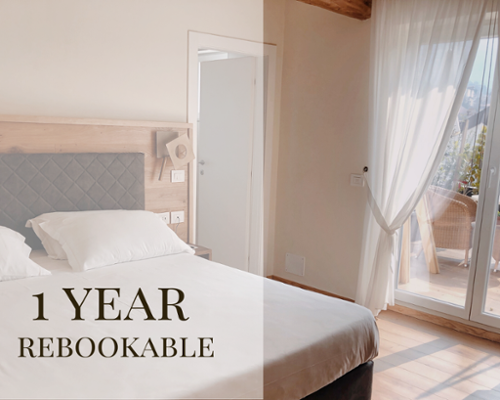 Speciale tariffa flessibile
Speciale tariffa NON RIMBORSABILE che ti permette di ri-prenotare il soggiorno di cui non hai usufruito, scegliendo una data fino ad un anno dopo!