Live all the offers for your stay:
the emotions of a journey are measured in stories
We are happy to suggest you ideas for one or more days of activity in our city. Check below and choose to live a unique experience!
Helicopter pilot
Experience the thrill of holding the controls of a helicopter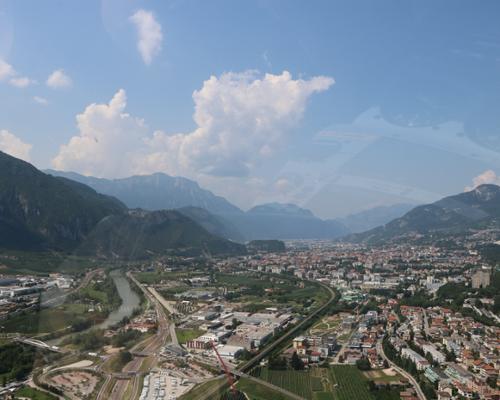 Skip the line
Skip the line MUSE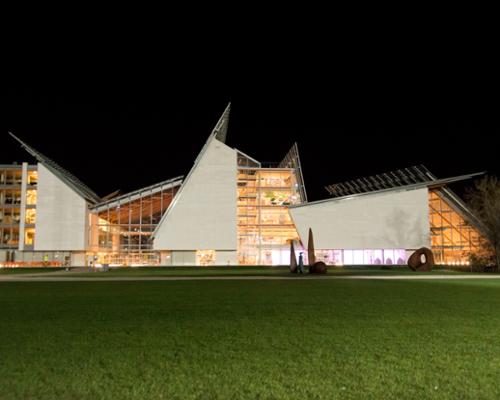 Special flexible rate
This special NON-REFUNDABLE rate eventually allows you to re-book the stay you did not use, up to a year later than the unused stay.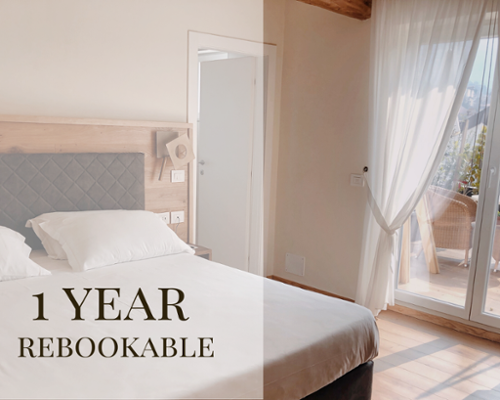 Autumn in the city
20% discount for your weekend stay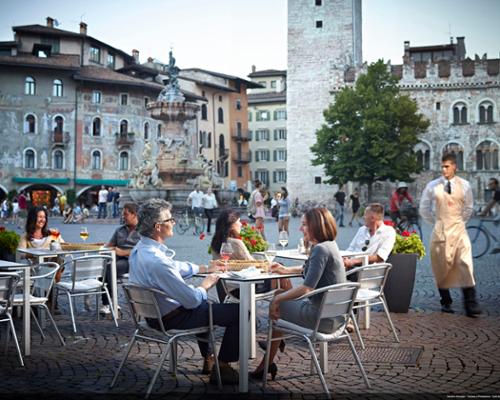 Trentino by bike
Special partner to rent bikes and take some advice for your trail